27th Annual Dessert Fundraiser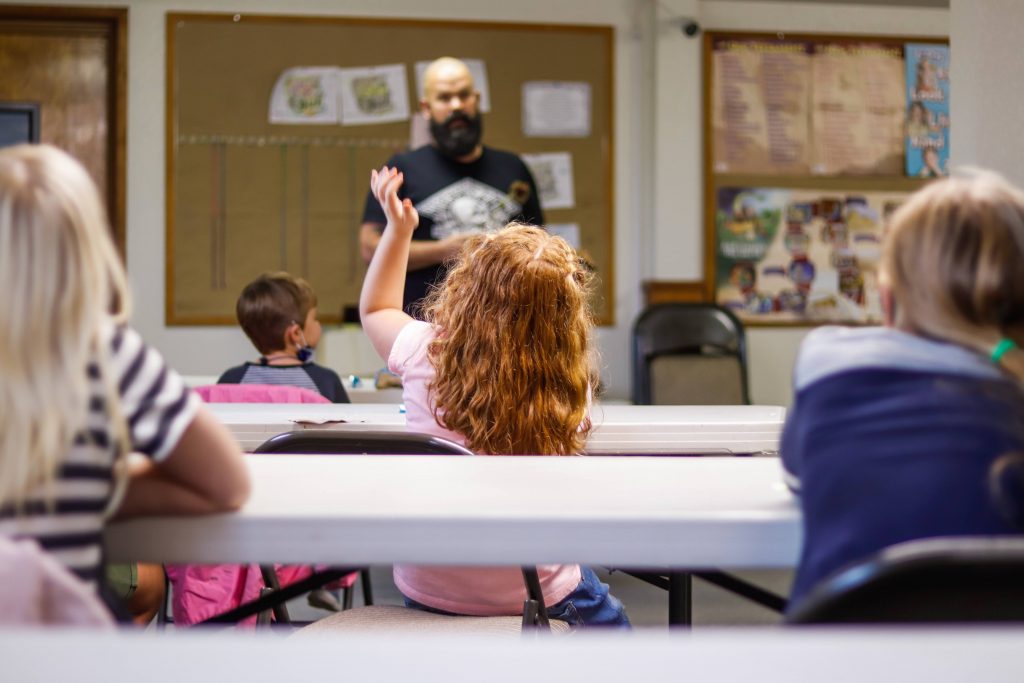 Ever wonder how God could use you to share the Good News of the Gospel with children?
Join us April 12th to learn more about partnering with Child Evangelism Fellowship of Umpqua and see how you can be a part of reaching every child by giving of your time, finances, and prayer.
Together we can make a difference for eternity!
Friday, April 12, 2024
From 6:30pm to 8:00pm
Melrose Community Church
Dessert served and childcare provided