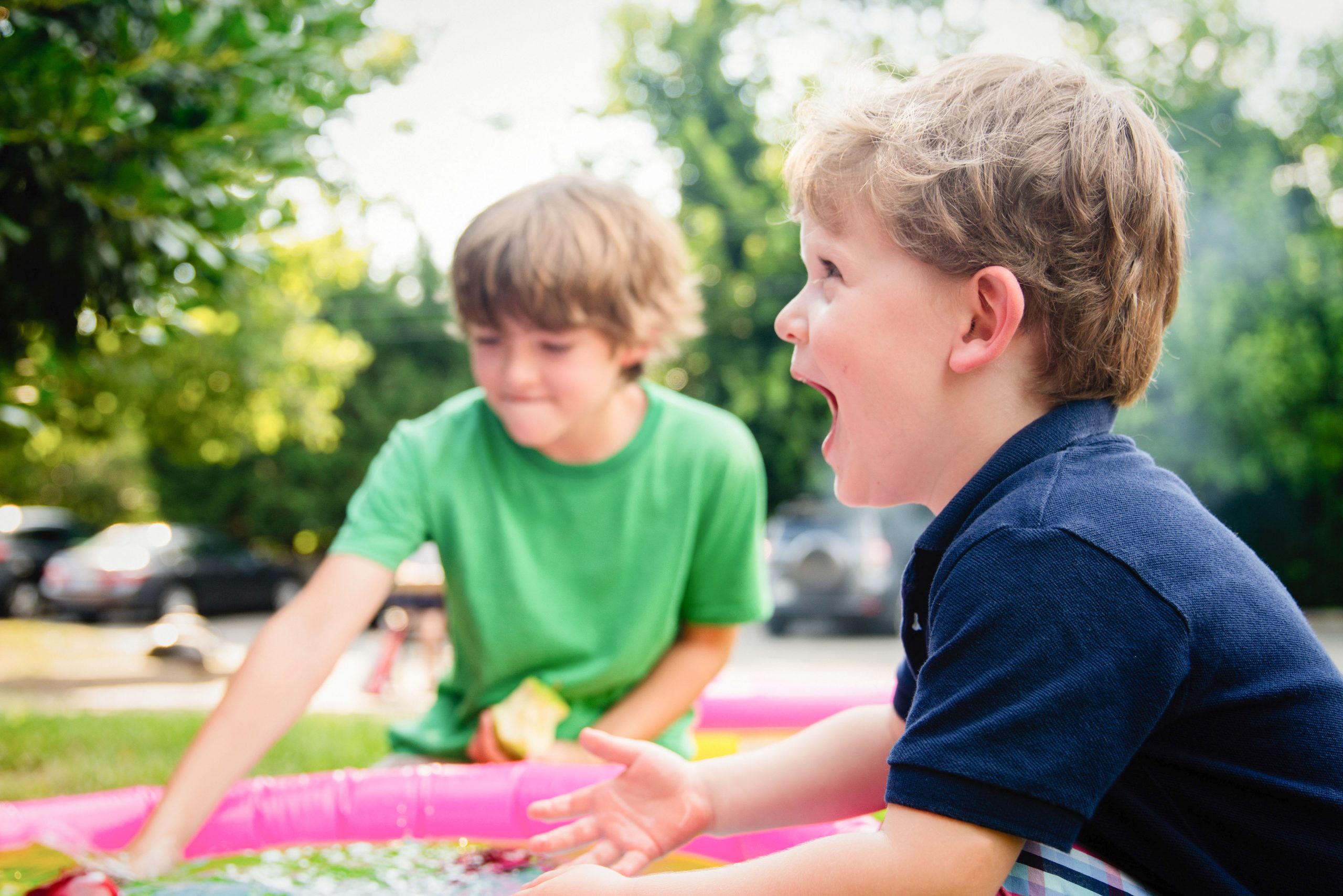 Child Evangelism Fellowship of Umpqua
"So it is not the will of my Father who is in heaven that one of these little ones should perish." Matthew 18:14 (ESV)
Child Evangelism Fellowship® (CEF®) is a Bible-centered organization composed of born-again believers whose purpose is to evangelize boys and girls with the Gospel of the Lord Jesus Christ and to establish (disciple) them in the Word of God and in a local church for Christian living.
Child Evangelism Fellowship World Ministry Statistics 2018
CEF has many different ministries for children, but the primary ones are the Good News Club® and the 5-Day Club®.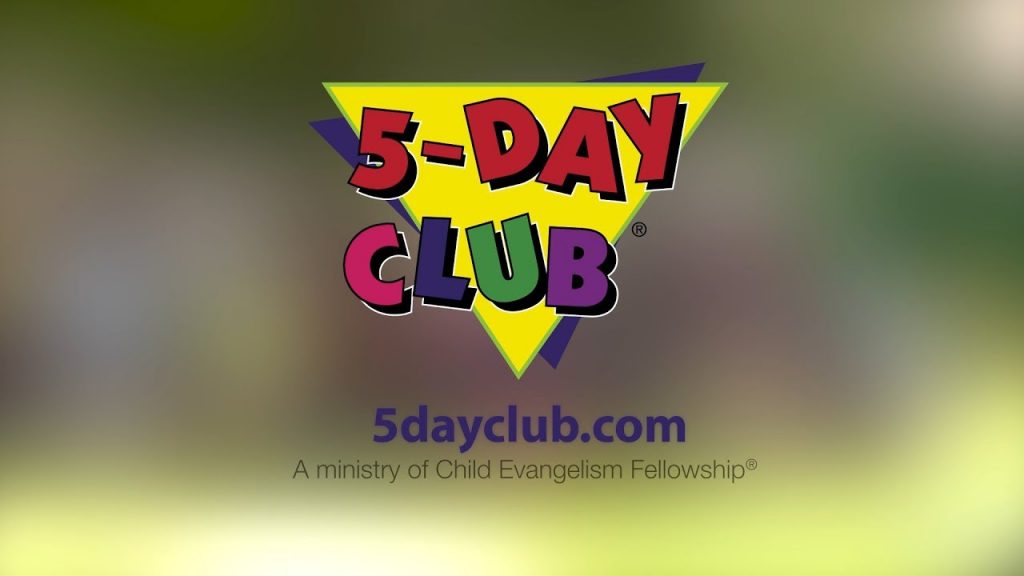 5-Day Club is an exciting, fun-filled one and one-half hour held each day for five consecutive days. It includes: dynamic Bible lessons, creative learning activities, inspiring missionary story, meaningful songs, life-changing Scripture memorization.
---
Good News Club is a ministry of Child Evangelism Fellowship in which trained teachers meet with groups of children in schools, homes, community centers, churches, apartment complexes, just about anywhere the children can easily and safely meet with their parent's permission. Each week the teacher presents an exciting Bible lesson using colorful materials from CEF Press® . This action-packed time also includes songs, Scripture memory, a missions story and review games or other activities focused on the lesson's theme.
About our Local Coordinator – Mariah Marx
As a kid, we all used to dream about what it would be like to be an adult. Maybe you pretended to be a police officer, teacher, or mom. If you would have asked me what I dreamed to be, I would have told you one thing from ages five through eighteen: a missionary…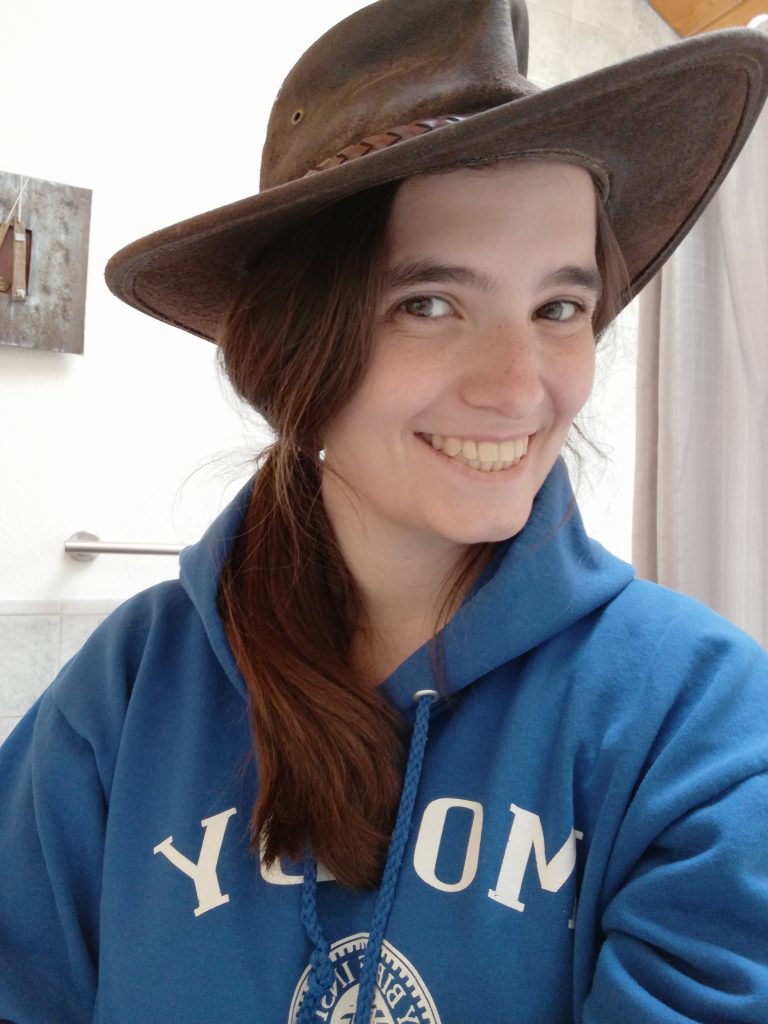 You Ask, We Tell
Here are some commonly asked questions
What are your office hours?

Monday through Thursday 10am to 4pm
How can I become involved?

Giving
Volunteering
Praying

---
Phone: (541) 673-8021
Mail: PO Box 2129
Visit: 3916 Melrose Rd.