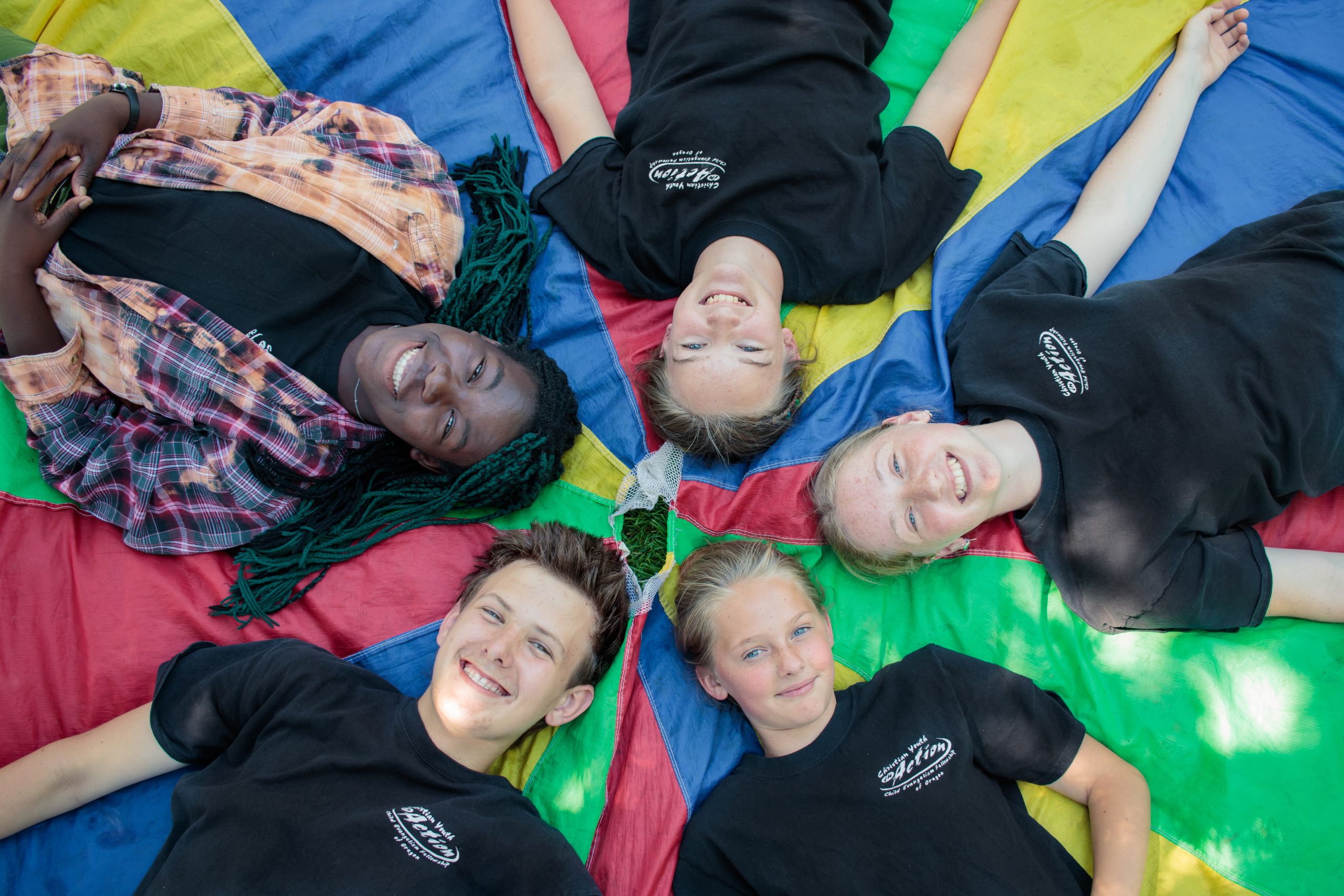 2. I still need a few of you to do a medical form.
5. I have a very few office work hours left, so if you need them, please schedule them ASAP. They are on this same Excel sheet as the interviews.
6. The full registration fee is due on June 23, but you are welcome to send it in early. We will be sending out an email the first week of June with your final balance (after office hours are gone, popcan drive finished, and AWANA money is in).
7. If you want a CYIA hoodie, they are $20. Also, if you are a returning student who needs new T-shirts, I need to know this so I can be sure we have some for you.
8. If you have not done Pre-Training yet, please get that done and let me know. Levels blue and one will be sharing a Wordless Book practicum in their interview, and Levels 2-5 will need to do their level's quiz and practicum(s). Level Blue and One class videos, Level 2, Level 3. I have these students listed as doing alternate Pre-Training: Bethany, Elisea, Tirzah, Joel, Liberty.
9.1. For staff, If you have not done a staff application yet, please do so. I have applications in for: Katrina, Terry, Betty, Alicia, Christopher, Lora, McKenzie, Jacob, Mariah, Mirium, Mercy
10. If you know of anyone who would like to help in the kitchen, provide shower homes, or otherwise help with putting CYIA on, please refer them to me because I would love to talk to them.
11. If you know of kids who would like to attend 5-Day Club during CYIA week (June 26-30), please let me know. I am putting together a list and plan.
Events 2023
Only required events are underlined and bolded. They are May 6th (alternate available by request), June 23-30, and August 20 (strongly recommended). 5-Day Clubs are available July 10-Aug 4 detailed below.
Youth that sign up for CYIA commit to teaching at three 5-Day Clubs which are organized to have three per day, like this:
If there is a particular club that you need to do, please let Mariah or McKenzie know ASAP. 5-Day Club teams are built on a first-come-first-serve basis. If you are flexible, let us know which weeks. This helps us put together strong teams.
Optional help things:
Food Needs for CYIA training camp week
Driving Needs for 5-Day Clubs
Songs for CYIA on Sunday
| | | | |
| --- | --- | --- | --- |
| Song: | Key: | Roadmap: | Main focus: |
| Battle Belongs | Key of E | I,V1,C,I,V2,C,B,B,C,I | Drums |
| How Great Thou Art | Key of D | I,V1,C,V2,C,V3,C,I,V4,C | Orchestra |
| Hallelujah, Salvation and Glory | Key of C | TDB | Choir |
| More than Conquerors | Key of G | I,V1,V2,C,V3,V4,C,I,B,B,C,I | Drums |
| Great I Am | Key of A | I,V1,C,V2,C,B,B,C,C,I | Band |
We will be practicing this music Wednesday, June 21, 6pm at Melrose Community Church. Let me know ASAP if you want to participate.